A hand-made experience that fits your needs.
Take control of your car-buying journey. Purchasing, selling, and servicing your car is now easier than ever.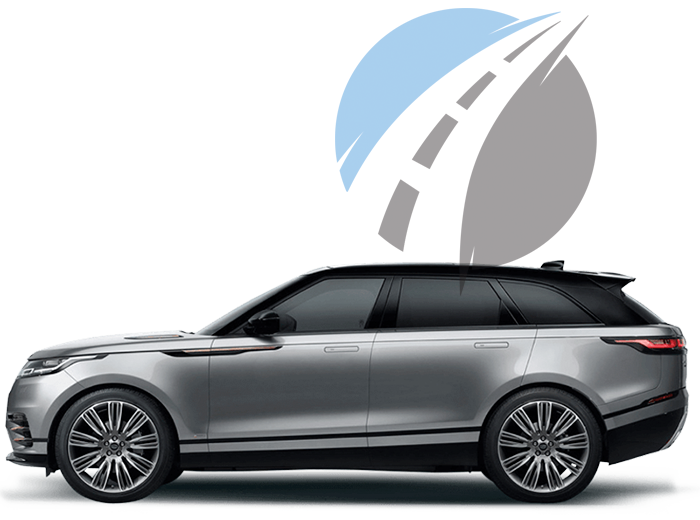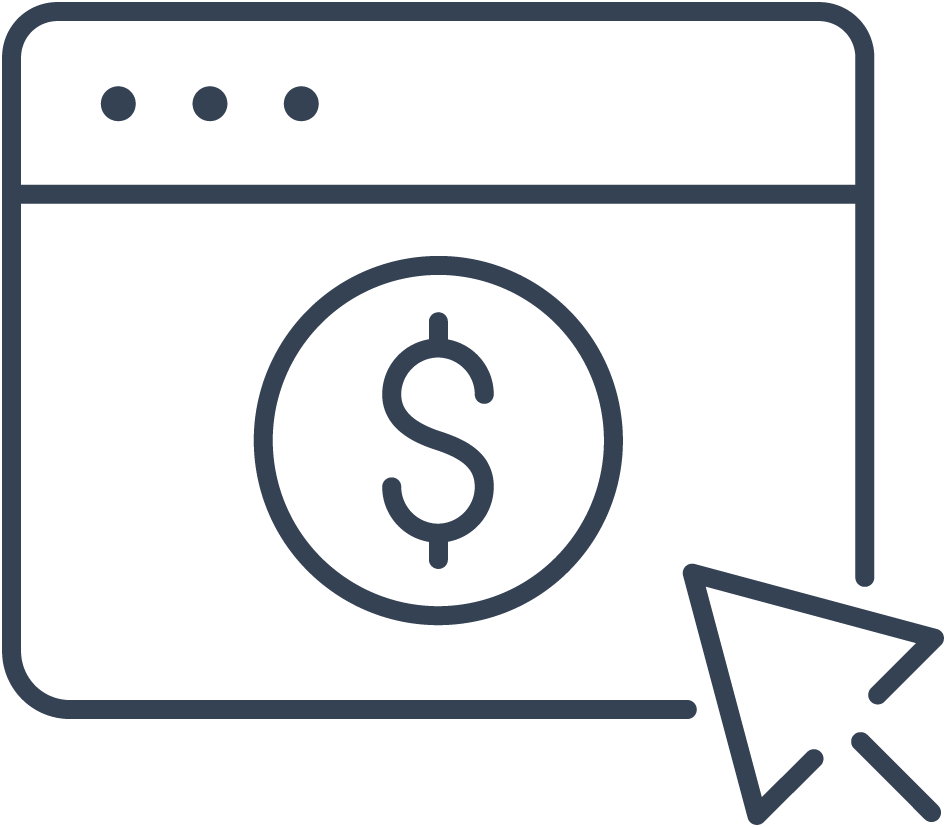 Search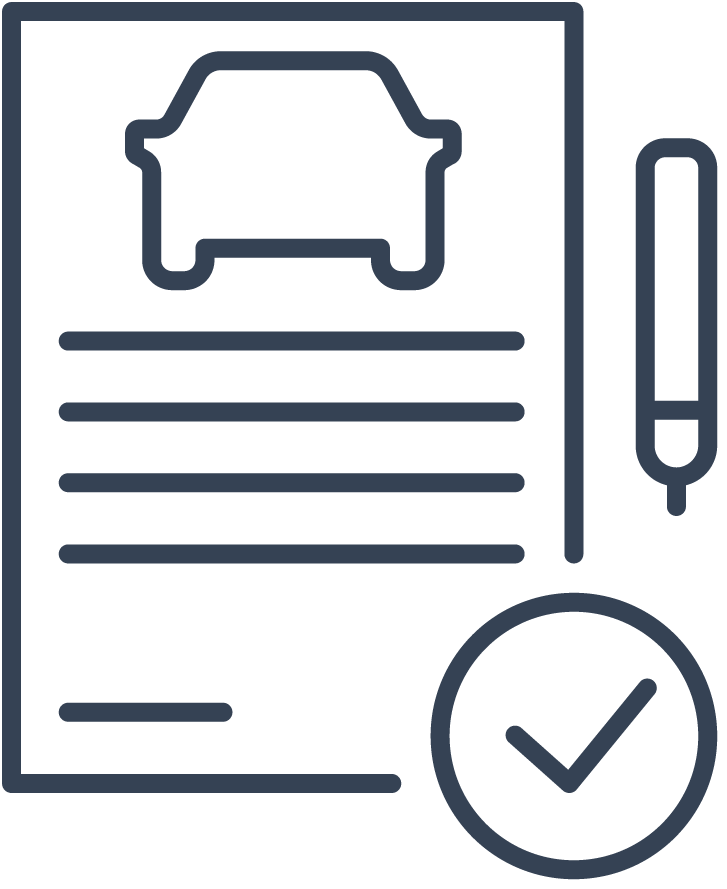 Buy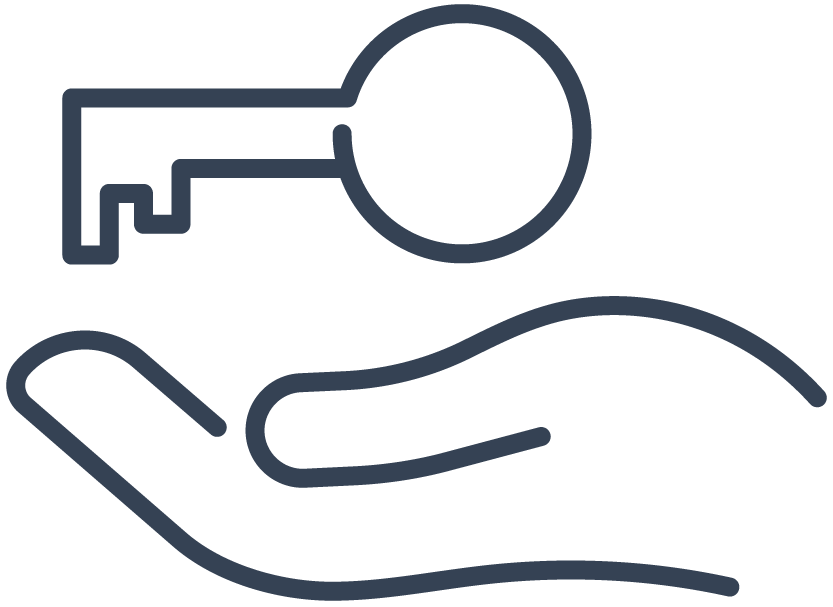 Deliver
All in one place.
Car shopping at your fingertips.
Online loan marketplace
Instant pre-approval
Secure checkout process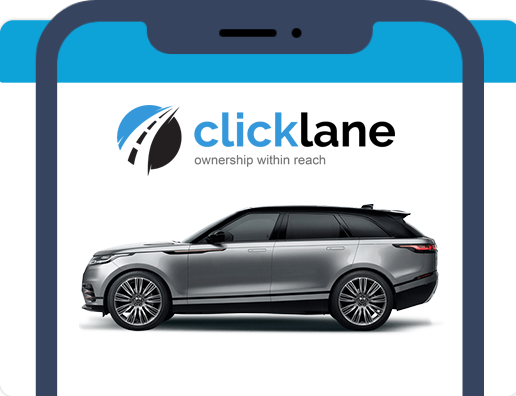 Shop. Customize. Pay.
Entirely online from start to finish.

7 Day Return Policy
Rest easy with Clicklane's 7 Day, 1000 mile Money Back Guarantee! All online purchases through Clicklane are covered for 7 days or 1000 whichever comes first no questions asked.
Click here for details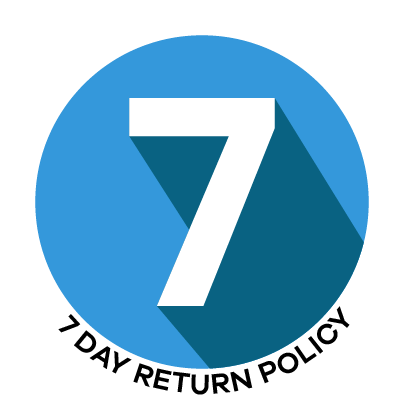 Instant Trade Valuation
Get an instant offer based on your license plate or VIN.
Get the best value for your trade from Kelley Blue Book, and either get cash for your car or apply it toward the purchase of your next vehicle. We'll buy your car - even if you don't buy one from us!

What's Your Trade‑In Worth?
Get your Kelley Blue Book® Trade‑In Value.
Take Control of Your Experience
100% Backed by a Fortune 500 Company
100% Built by our team for you
100% Online with delivery at your location of choice Made with favorite