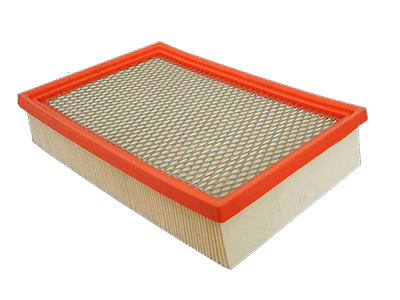 Land Rover Air Filter Greenville SC
Trust Land Rover Greenville - the Upstate's exclusive Land Rover dealer - for all your Land Rover air filter service needs.
Clean your air filter every 50,000 miles for optimal performance!
Keeping your air filter dirty can decrease the performance of your engine and cause a drop in overall mileage. Trust the professionals at Land Rover Greenville to perform this service for your vehicle at a price less than or comparable to other dealers or shops in the area.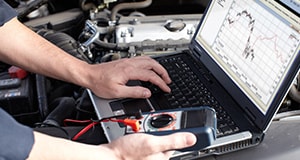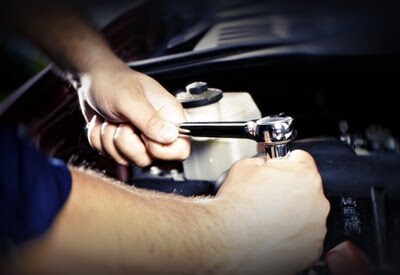 Customer Reviews


Land Rover Greenville
2668 Laurens Rd, Greenville, SC 29607