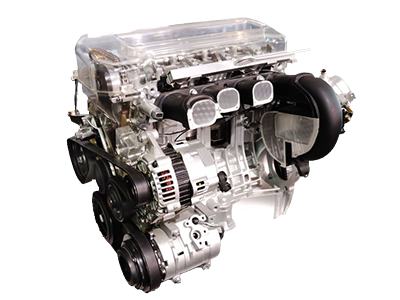 Land Rover Alternator Service Greenville SC
Make sure your alternator is working properly to allow power to flow throughout your vehicle. Visit Land Rover Greenville today to have this vital part of your vehicle serviced.
What Does An Alternator Do?
An alternator is responsible for distributing electricity to many of the important components of your vehicle, including the computer, the fan, lighting system, and more. You can see whay the alternator is so vital to the operation of your vehicle. Depend on Land Rover Greenville for alternator repairs and replacements.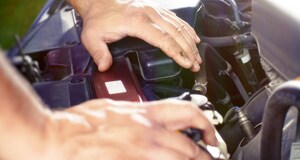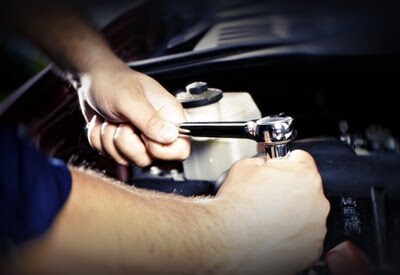 Customer Reviews


Land Rover Greenville
2668 Laurens Rd, Greenville, SC 29607