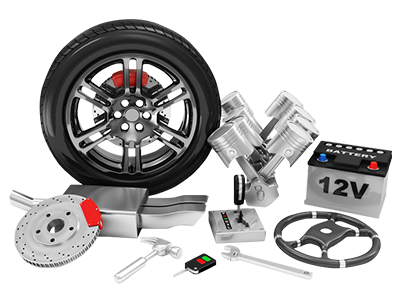 Land Rover Cooling System Service Greenville SC
Is your Land Rover vehicle prepared for the heat of those Upstate South Carolina summers? Make sure it is! Bring it in to Land Rover Greenville for your cooling system needs!
Trust Greenville's leading Land Rover dealer!
Our service technicians know Land Rover vehicles best. Why depend on another dealer when you can depend on the experts right here?

Cooling systems are important because they regulate the temperature of your engine. If you've been around Greenville during the summer, you know why it's important to keep your engine running at a cool temperature! Avoid engine burnout - trust the professional staff at Land Rover Greenville.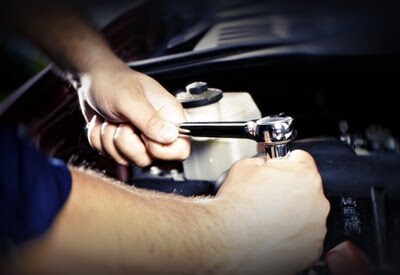 Customer Reviews


Land Rover Greenville
2668 Laurens Rd, Greenville, SC 29607
Get Land Rover Cooling System Serviced Near Greenville SC
Land Rover Greenville is proud to be a place where original equipment manufacturer (OEM) parts are used—all the time. To ensure the absolute best quality and that service meets the high standards of Land Rover, all parts are directly from Land Rover. Rather than worrying where your parts are coming from, not to mention their quality and the reputation of their manufacturers, you can rest assured that everything that goes into your fine automobile is straight from the company that manufactured it to begin with. At Land Rover Greenville, everything remains authentic.
Land Rover Cooling System In Greenville
Our dependable team at Land Rover Greenville helps to keep your engine running with our suite of services, including our engine and cooling system flushes.