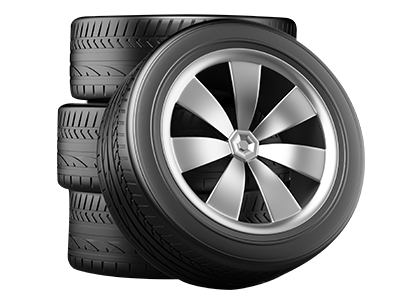 Land Rover Tire Mounting Greenville SC
If it's time to change your tires, make sure they're mounted correctly. Trust the professionals at Land Rover Greenville to make sure the job's done right the first time - every time.
If it's time to swap out your tires, it's time to visit Land Rover Greenville. Not only do we sell a wide range of tires for your Land Rover, we also install and mount them as well. Don't trust jut anyone for your tire needs. Trust Land Rover Greenville!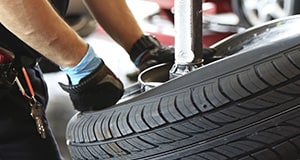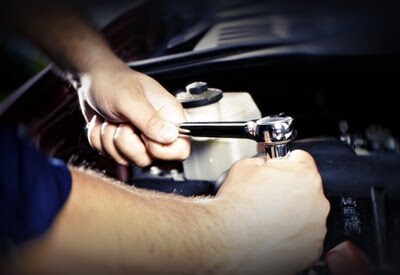 Customer Reviews


Land Rover Greenville
2668 Laurens Rd, Greenville, SC 29607
Get Land Rover Tires Mounted Near Greenville SC
We are proud to use OEM (original equipment manufacturer) parts on all Land Rover vehicles. Any part that is used by Land Rover Greenville are for Land Rover vehicles are specifically designed for Land Rover, so no guessing with aftermarket parts. In addition, we provide service to many makes and models on the roads today, so if you don't drive a Land Rover, it's likely we are still able to provide service to you.
Land Rover Tire Mounting In Greenville
Land Rover Greenville is trusted for the service level it provides to all customers. This includes any service customer, from the one who is in for a simple oil change, to a headlamp restoration, to a more advanced service like fixing or replacing an image. Trust Land Rover Greenville today and depend on our knowledgeable service technicians - many of whom have been working on vehicles for a number of years.